Welcome one and all to Herbal Realm! This is the perfect place for all garden enthusiasts, or those who always wished that had a green thumb, to create their own magical garden! This area of the Herbology class will allow you to explore the world of both magical and non-magical world in a fun, exciting way that allow your creativity to run wild while expanding what you know about plants of all types.
To begin, you must first go to
Professor Sprout's Greenhouse
to apply for a plot of land on the Hogwarts Grounds and begin your garden, by filling out a series of questions. Once your garden has been approved, a thread will be opened for solely your own garden.
Once your thread has been created, you will be able to continue to expand your garden and knowledge in one of two ways: questionnaire or situational challenges. In questionnaire challenges, you will be asked between 10-20 questions regarding a magical or non-magical plant that you will answer in as much detail as possible. In situational challenges, you will be given a specific situation regarding the care or protection of your garden or a specific plant that you will need to write a story in third or first person to complete the challenge. For example, you might be told an infestation of garden gnomes has overtaken your garden, and you'd need to write a story on how to get rid of them in order to move on to the next challenge.
You can track the growth of your garden in the first post of your thread, which contains a picture of your garden that's modified to be up to date with your plants and achievements. Requests for the next plant your given will sometimes be assigned randomly, and other times you will be able to request the next addition to your garden. There is no time limit to completing any of the challenges, so you can do them as quickly or slowly as need be. You can earn up to 500 points per challenge depending on the amount of detail placed in your responses.
So head on out to the Greenhouse and start getting your hands dirty!
_________________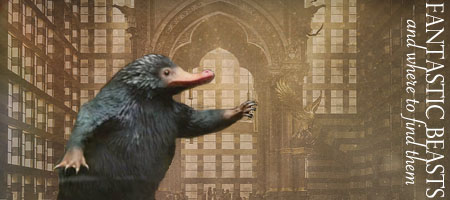 H U F F L E P U F F  P R I D E