Awwww! This song was so cute! I vote it plays at the end of the HP credits! Hahah
Seriously though, Harry Potter has been my life for as long as I can remember. My mom used to read them to me when I was little and it's been a constant part of my life since.
Oh, and I love Oliver Boyd and the Remembralls. They have some excellent songs. Open at the Close, The Meaning of Lonely and Just a Hufflepuff (though For All the Hufflepuffs by the Remus Lupins is better) are particularily good.
And I love Hermione's Song (You and Me) even though I'm not a Hermione/Ron shipper.
_________________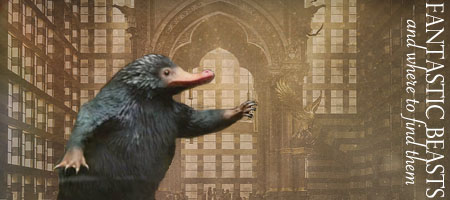 H U F F L E P U F F  P R I D E