This class is for my Bronze Hand Badge and will be graded by the current professor. Thanks!
Though throughout the Harry Potter books we learn a little bit about the life and death of each of the House ghosts, we never hear anything about the Fat Friar's life or how we die—an oversight that I think needs to be fixed.
Write a biography of the Fat Friar's life (at least 500 words) that covers at least the following:
-where he was born
-brief overview about his life at school
-what he went on to do after school
-important accomplishments
-how he came to die
-why you think he didn't "go on" but remained behind to be a ghost
-what about him makes him represent Hufflepuff enough to be their official ghost?
You can, of course, include any other information you think important and be as creative as you can!
Points upon completion: 100
_________________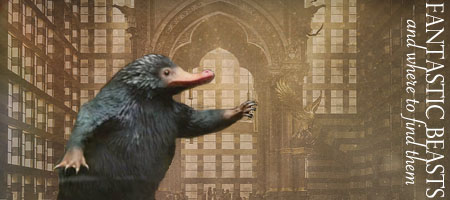 H U F F L E P U F F  P R I D E