With the following clues, try to identify the muggle of the fortnight!
Please post your answers in this thread, using the HIDE tags:
Code:

[hide][/hide]
This will mean that you will only be able to see other peoples answers when you have yourself posted in the thread. HOWEVER, if I see that you have edited your post then your answer will not be counted, as there is no guarantee that you have not looked at someone else's answer.
20 points for everyone who get it right.
1. I was born on February. 11th, 1847
2. By the age of 12 I had started a business selling fruits and vegetables
3. I worked on the carbon transmitter at age 29
4. I died on October. 18th, 1931
_________________
IF YOU WISH TO CONTACT ME FOR ANY REASON PLEASE CONTACT ME VIA FACEBOOK OR THROUGH RAISTLIN THANKIES!
Check out my brand new book blog: http://elfie-books.blogspot.co.uk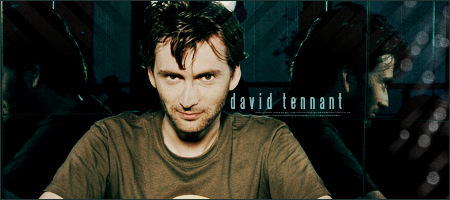 My special daughter sent from my special dad in heaven
I will love you forever dad...I miss you more than words can say